September 2017
Decorate with a little Hangerword Inspiration
It's that time of year again! Back to University.
Time to shake off your summer laziness and jump back into gear. And why not start by thinking of your new student accommodation. What do you need? When do you need it? Where are you going to find it? These are important questions you need to ask yourself. We know it can be a stressful process and that's why we want to help.
We've created a simple guide for both girls and guys who are moving back to university. The guides help by suggesting ideas to give your student room a makeover on the cheap. (Click on the gender icons below to be taken to the relevant guide for you).
.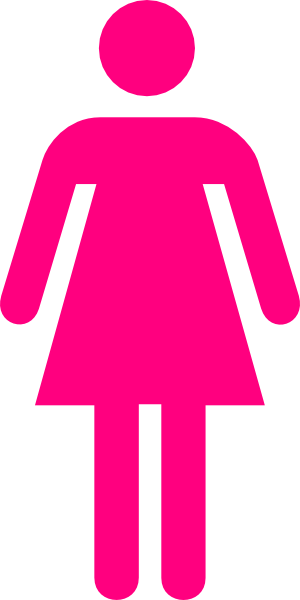 We also offer an "Off to Uni" range on our website. Our range includes hangers, covers, storage options and clothing care.